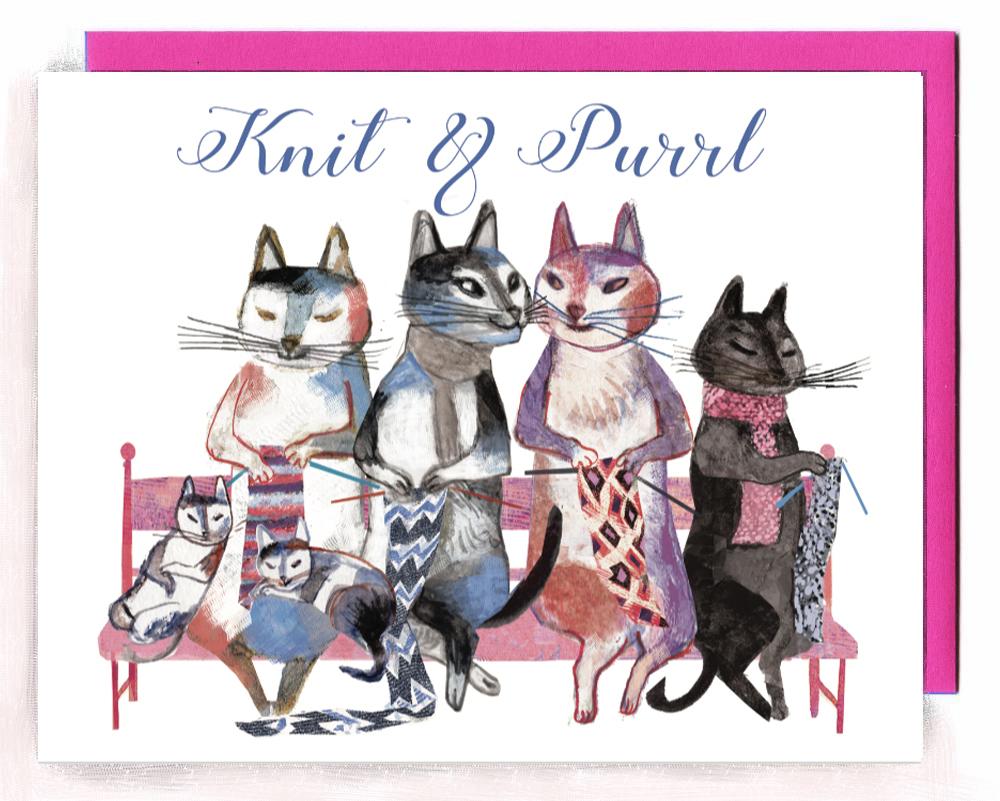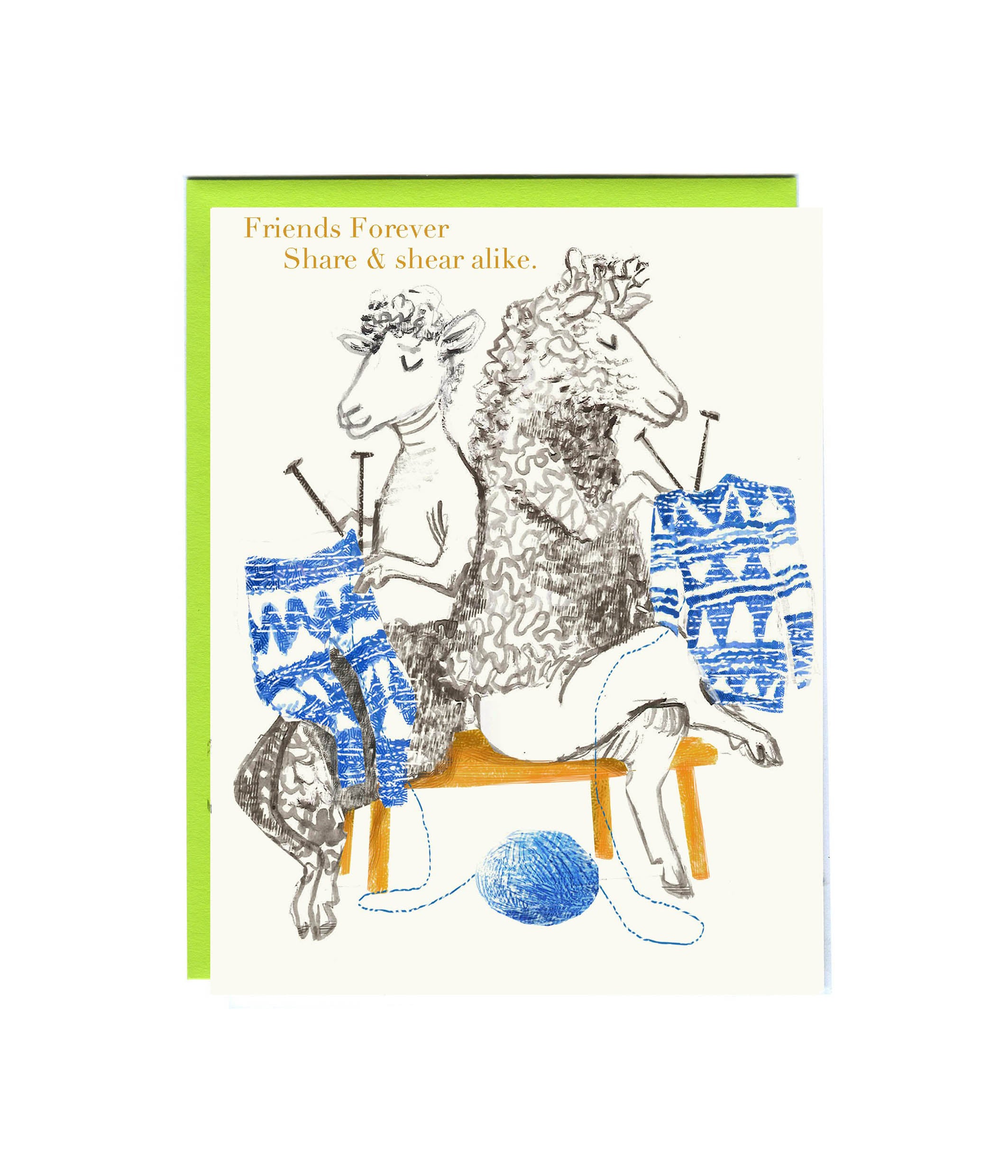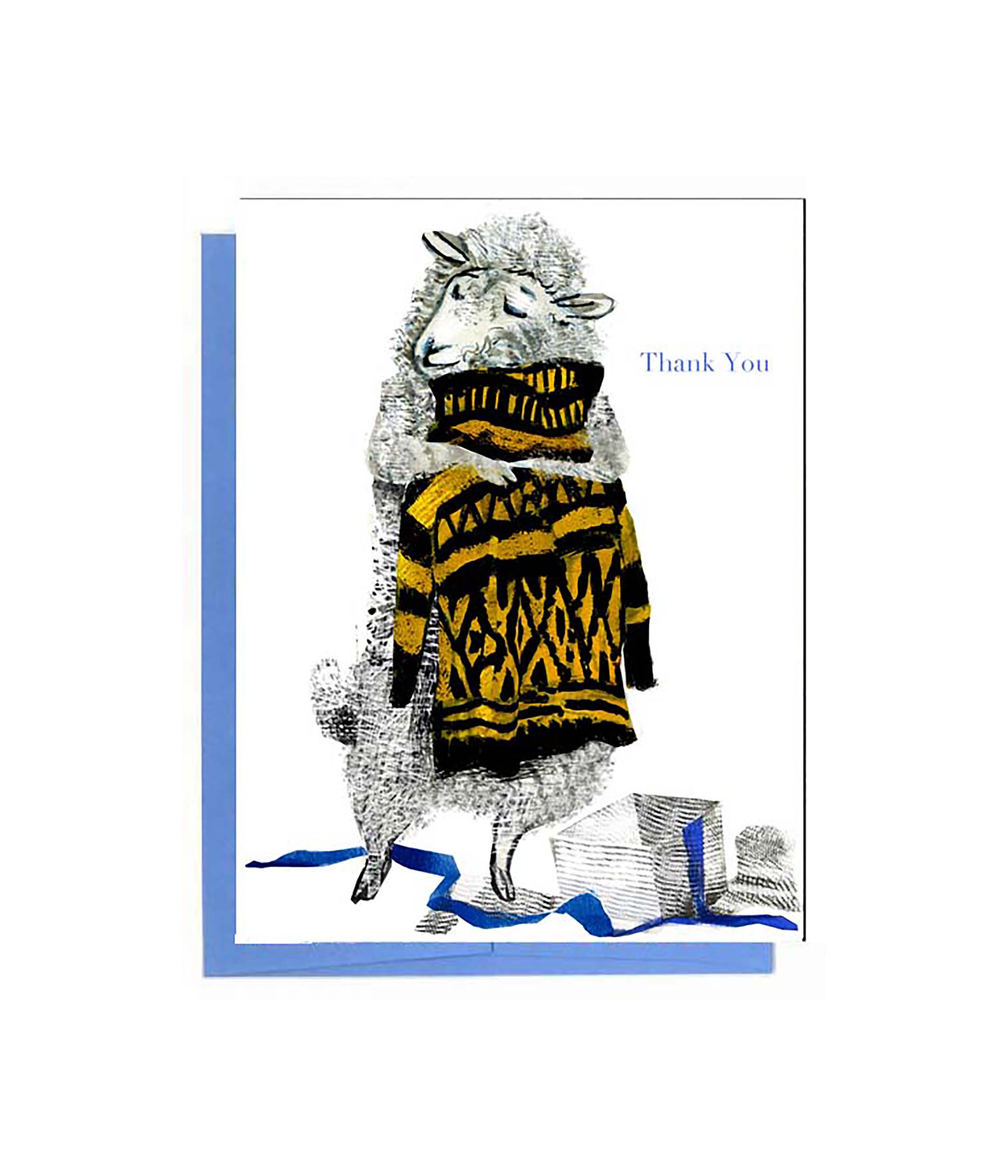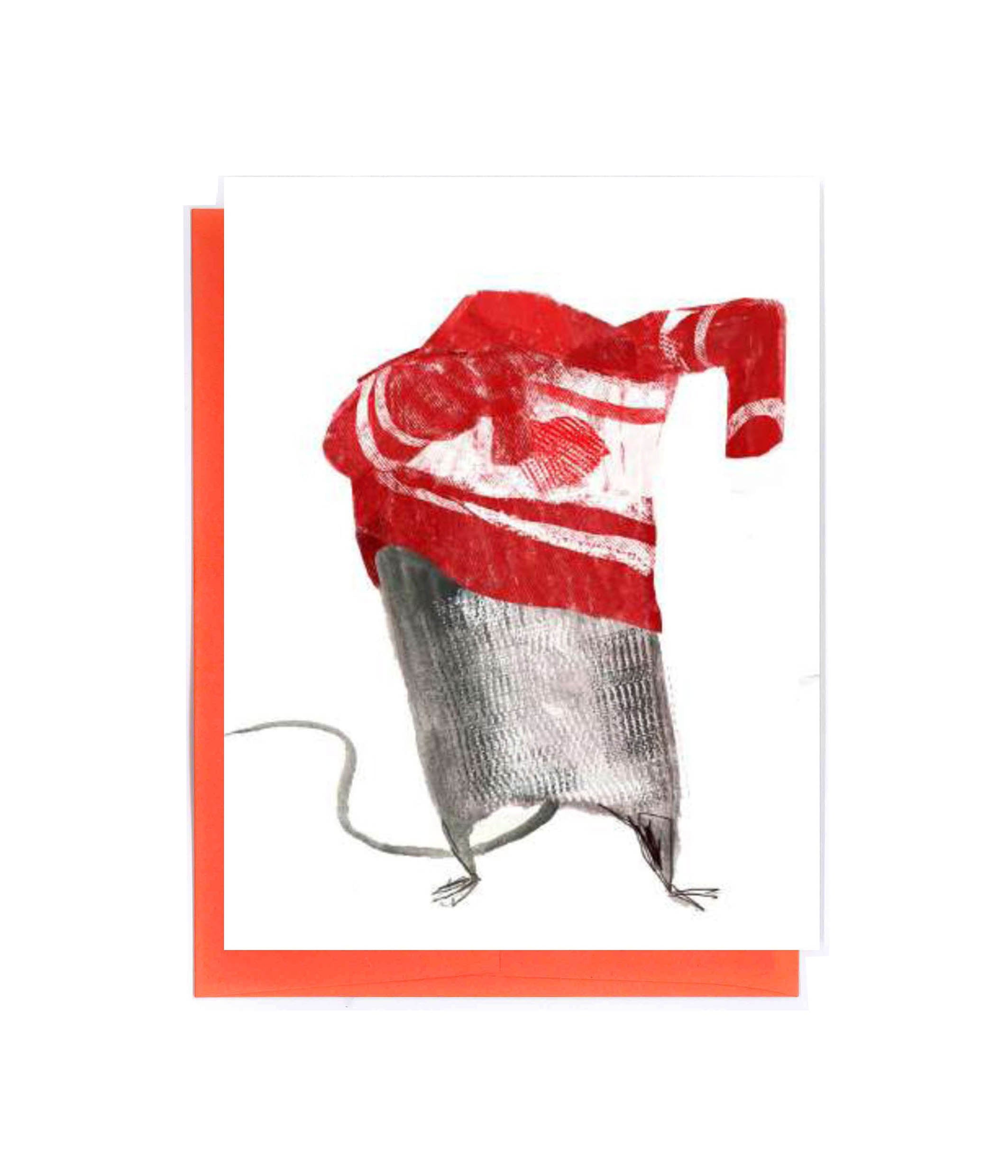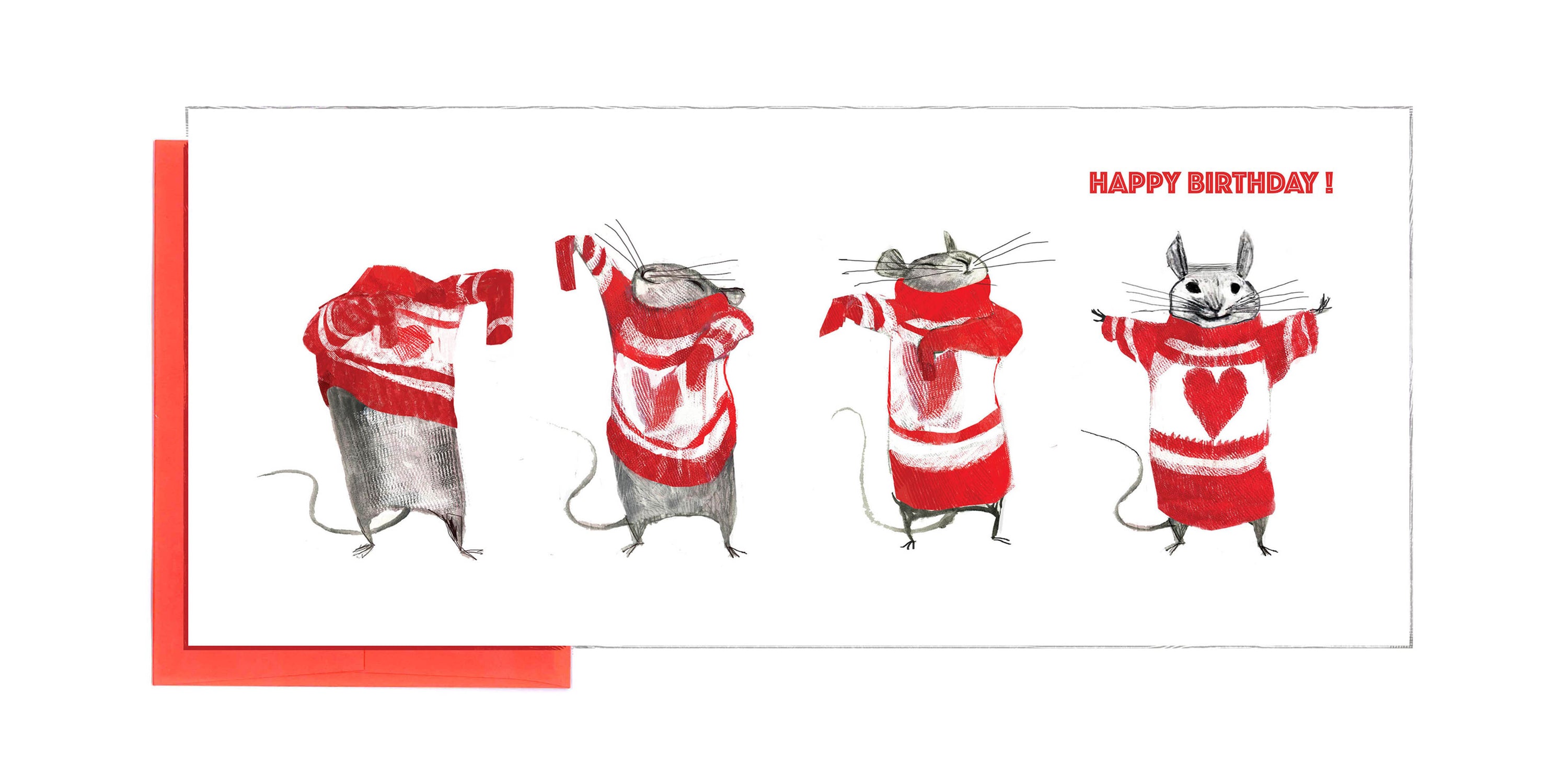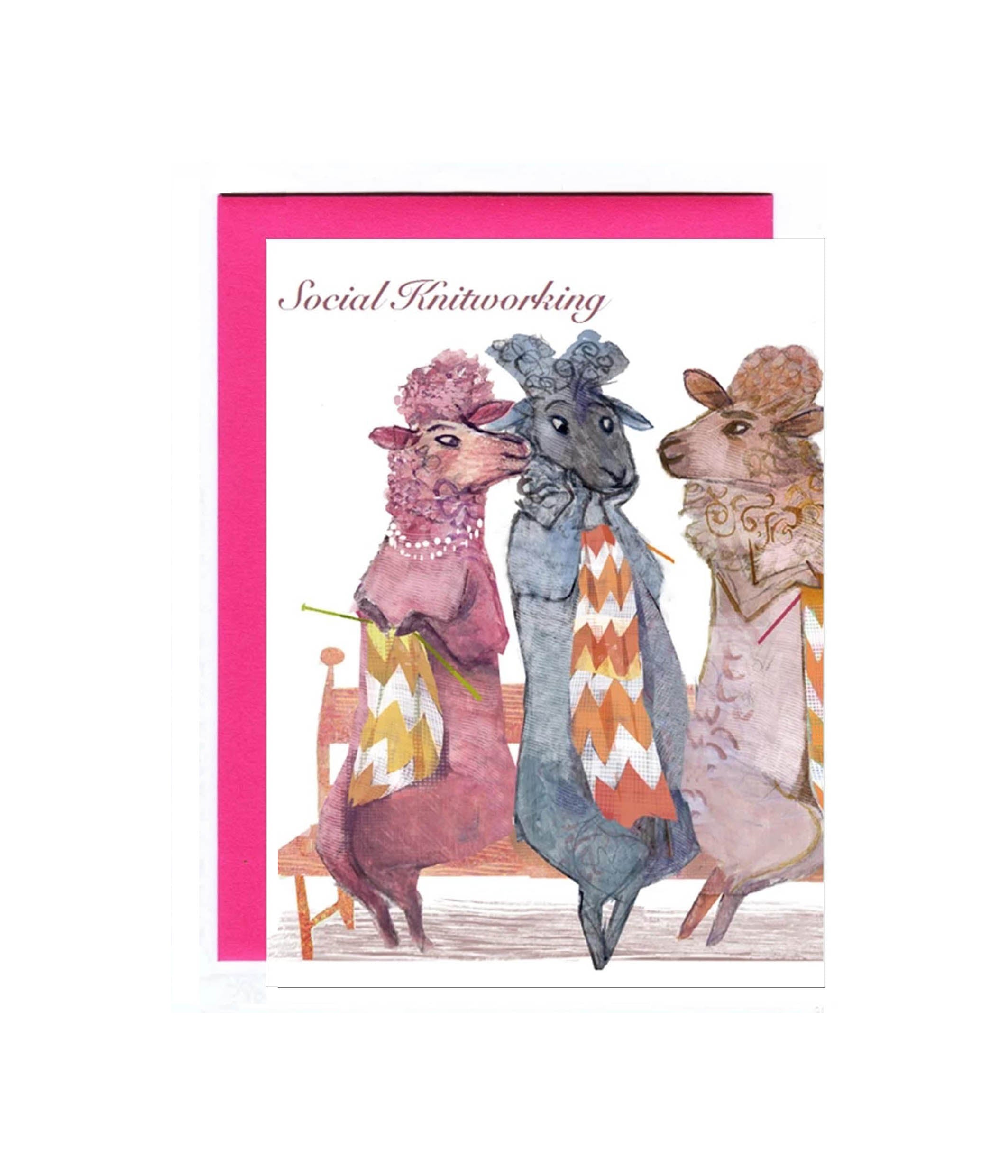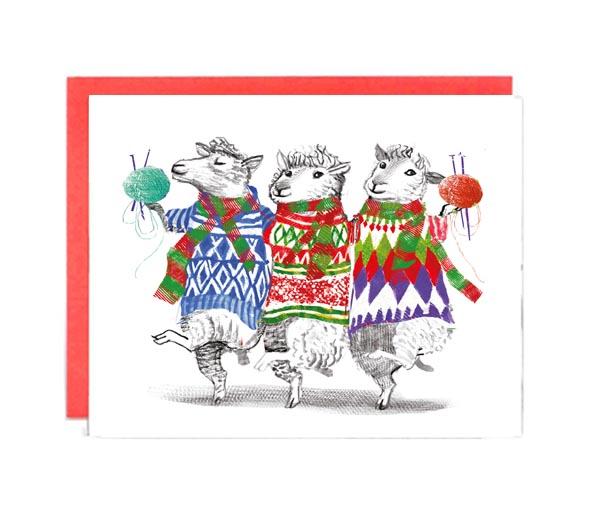 Social Knitworking - Set of 8 Cards
£18.90
Regular price
£24.00
Eight of John Littleboy's unique, knitting cards bundled together at a discounted price. 
This set also includes eight envelopes gathered together with the cards in a tidy box. 
Lady Baa Baa

Knit & Purrl

Share & Shear Alike

Thank Ewe

One Size Fits All Trifold


Social Knitworking Trifold

Season's Bleatings

Social Knitworking
Individual card size: 4 1/4" x 5 1/2"
(The set does not come gift-wrapped.)
Social Knitworking - Set of 8 Cards

£18.90

Regular price

£24.00