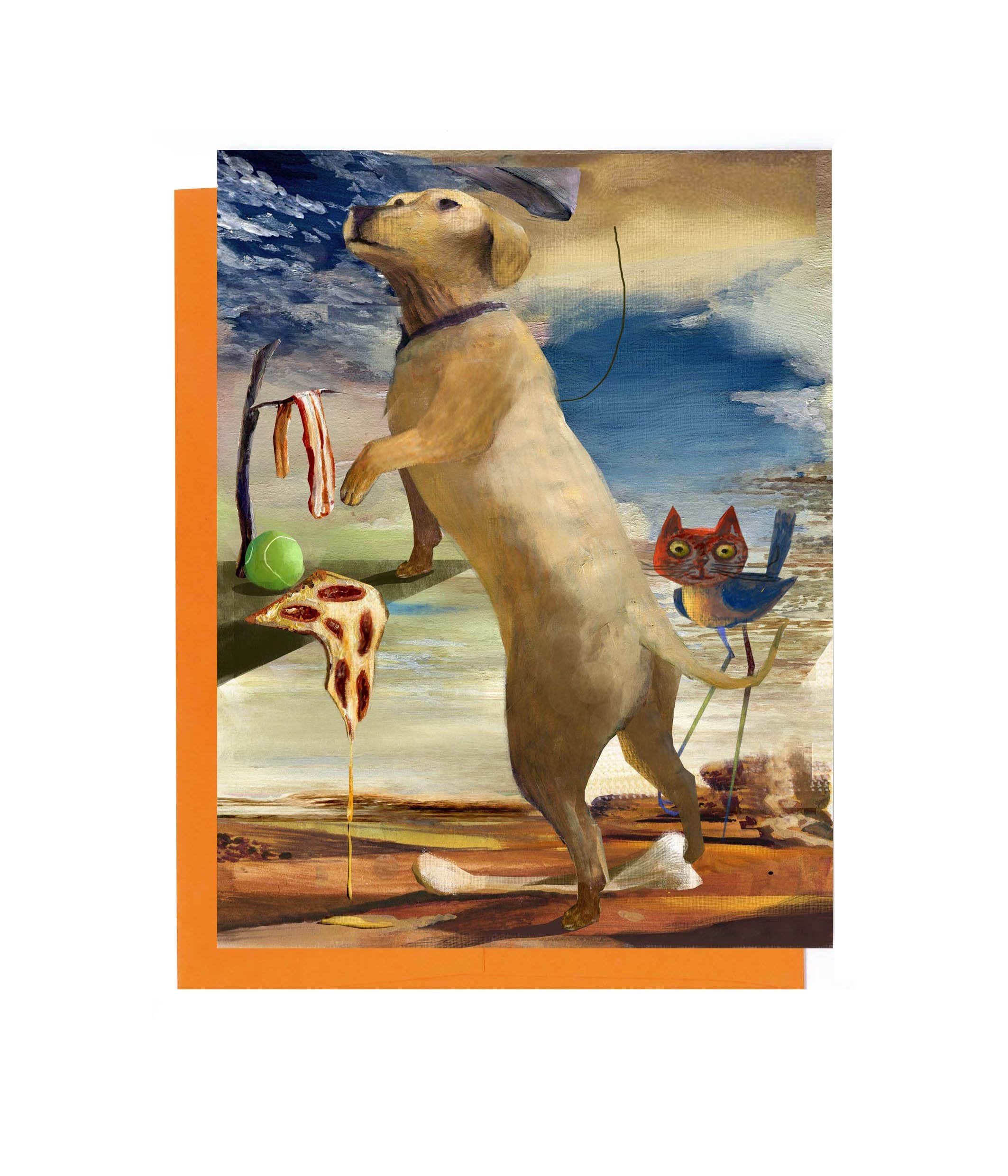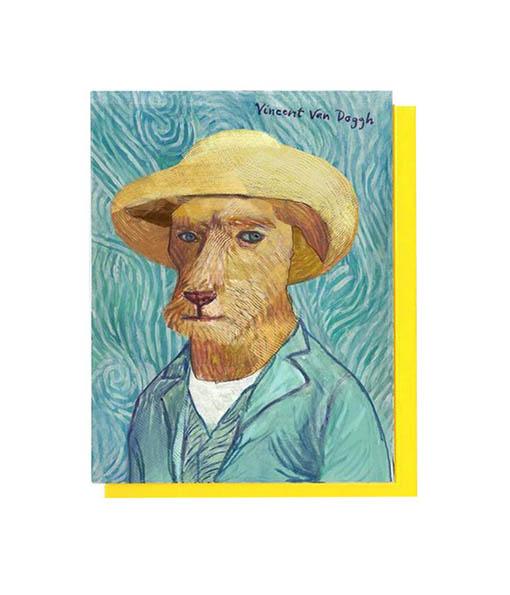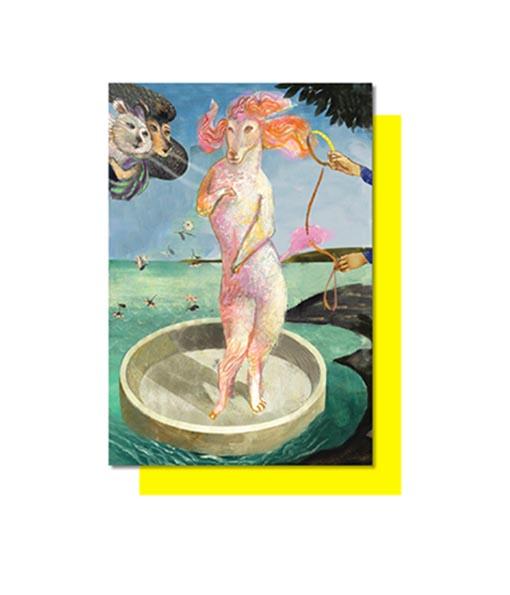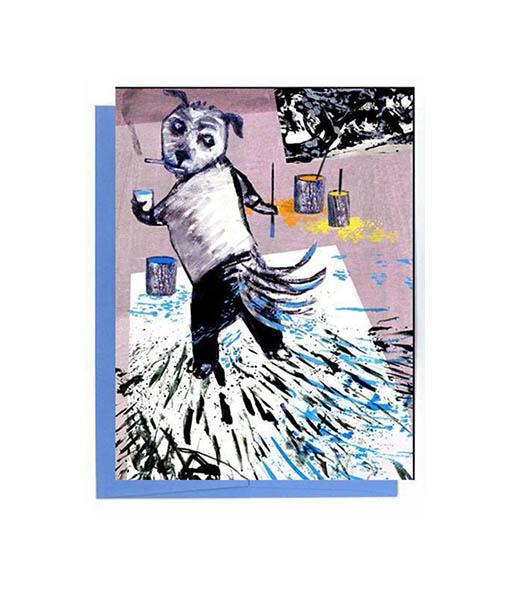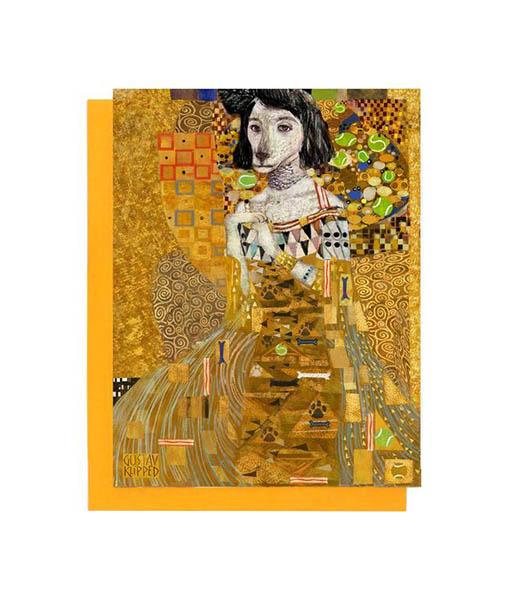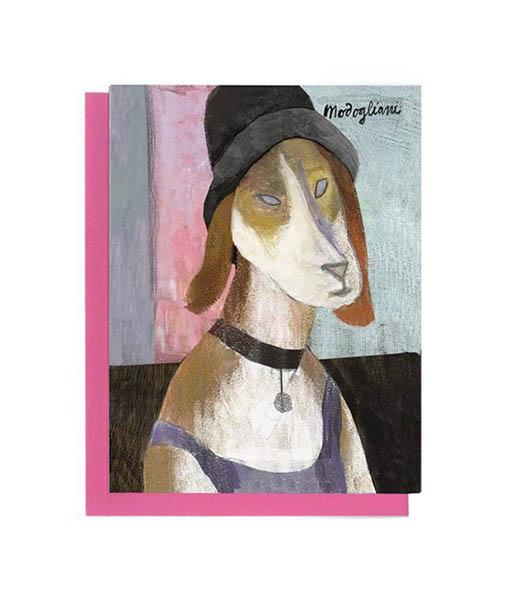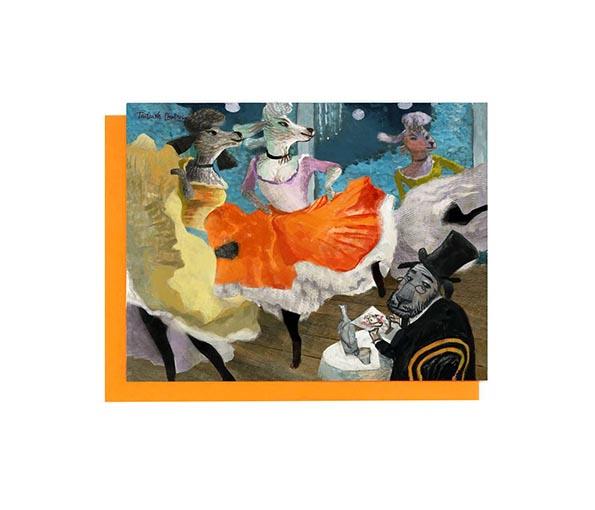 Museum Collection Boxed Notes - Dogs Edition - Set of 8 Cards
£18.90
Regular price
£32.00
We've curated a retrospective of our most popular art-history images for all you museum goers, art lovers and cultured animal owners. 
Eight witty, whimsical art history-themed cards bundled together at a discounted price. This set also includes eight envelopes gathered together with the cards in a tidy box. Get all the masterworks in one:
Vincent Van Dogh

Modogliani

Labrador Dali

Touleash Lautrec

Van Dogh with a Cone

Jackson Pawlick

Poodicelli

Gustav Klipped



Individual card size: 4 1/4" x 5 1/2"
The inside of each card is blank.
 (The set does not come gift-wrapped.)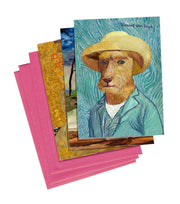 Museum Collection Boxed Notes - Dogs Edition - Set of 8 Cards

£18.90

Regular price

£32.00