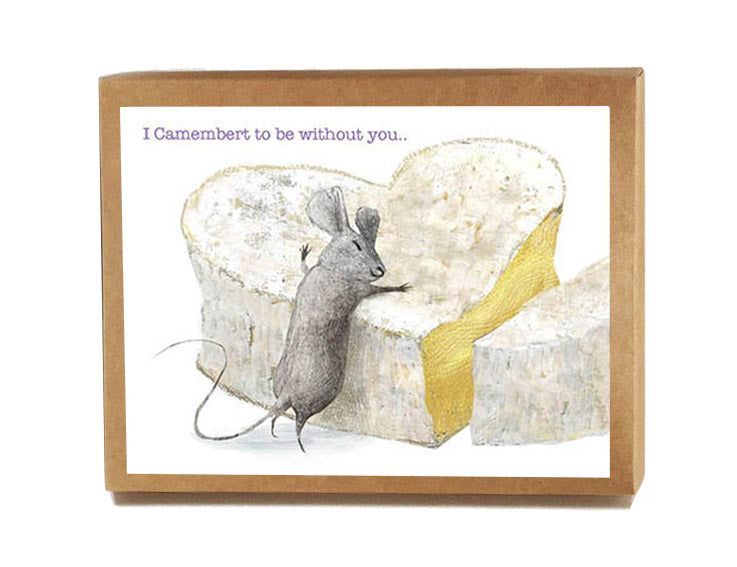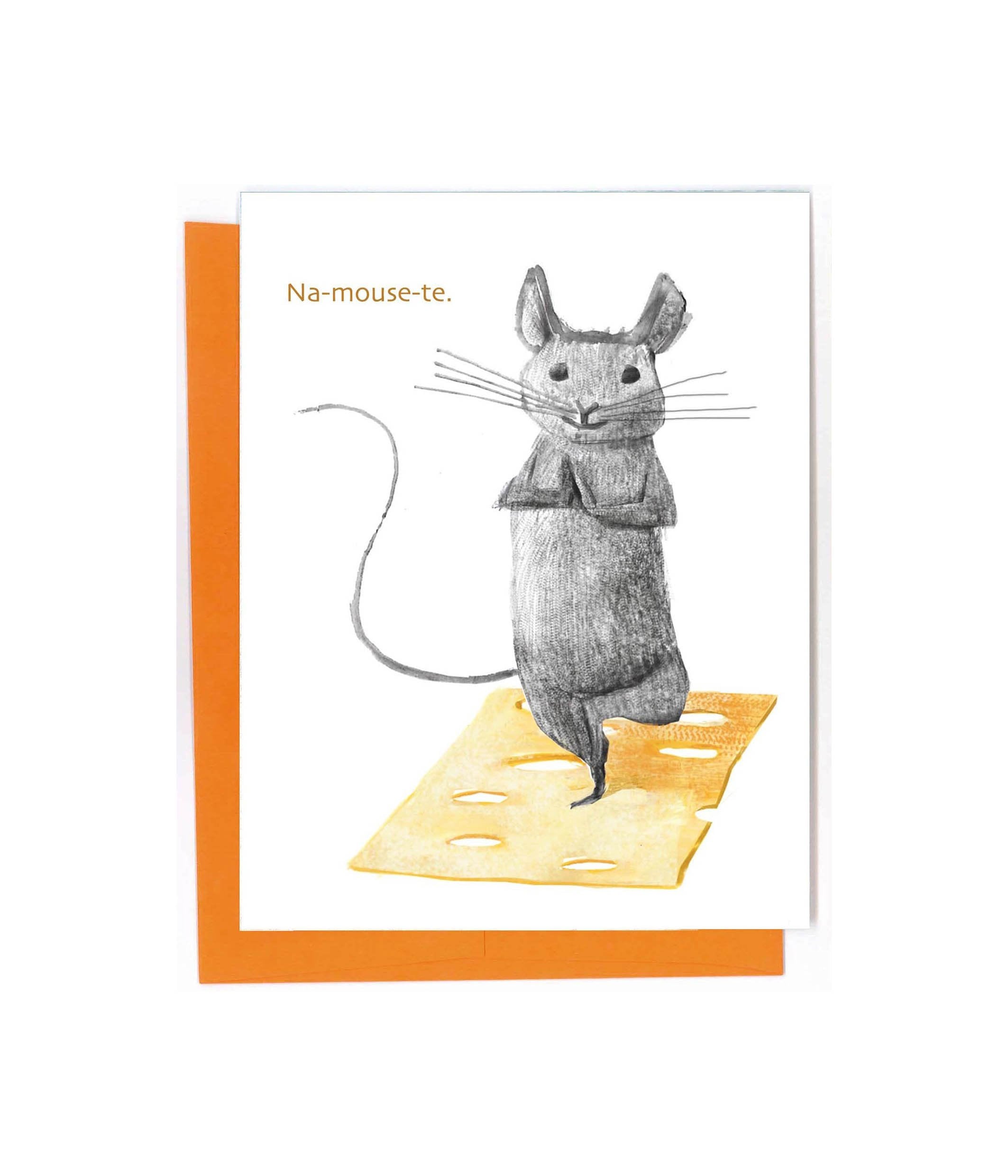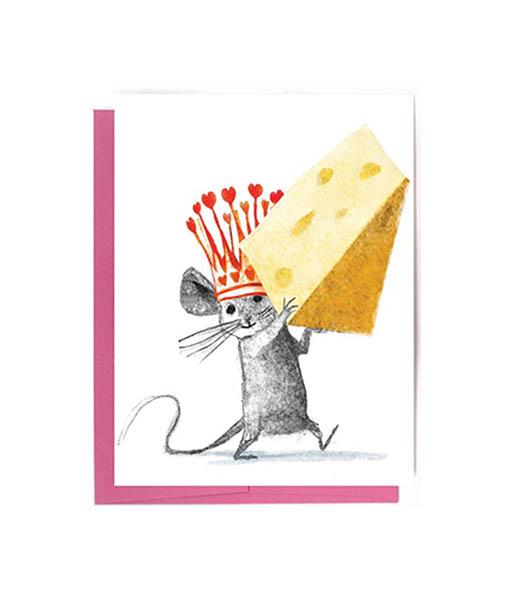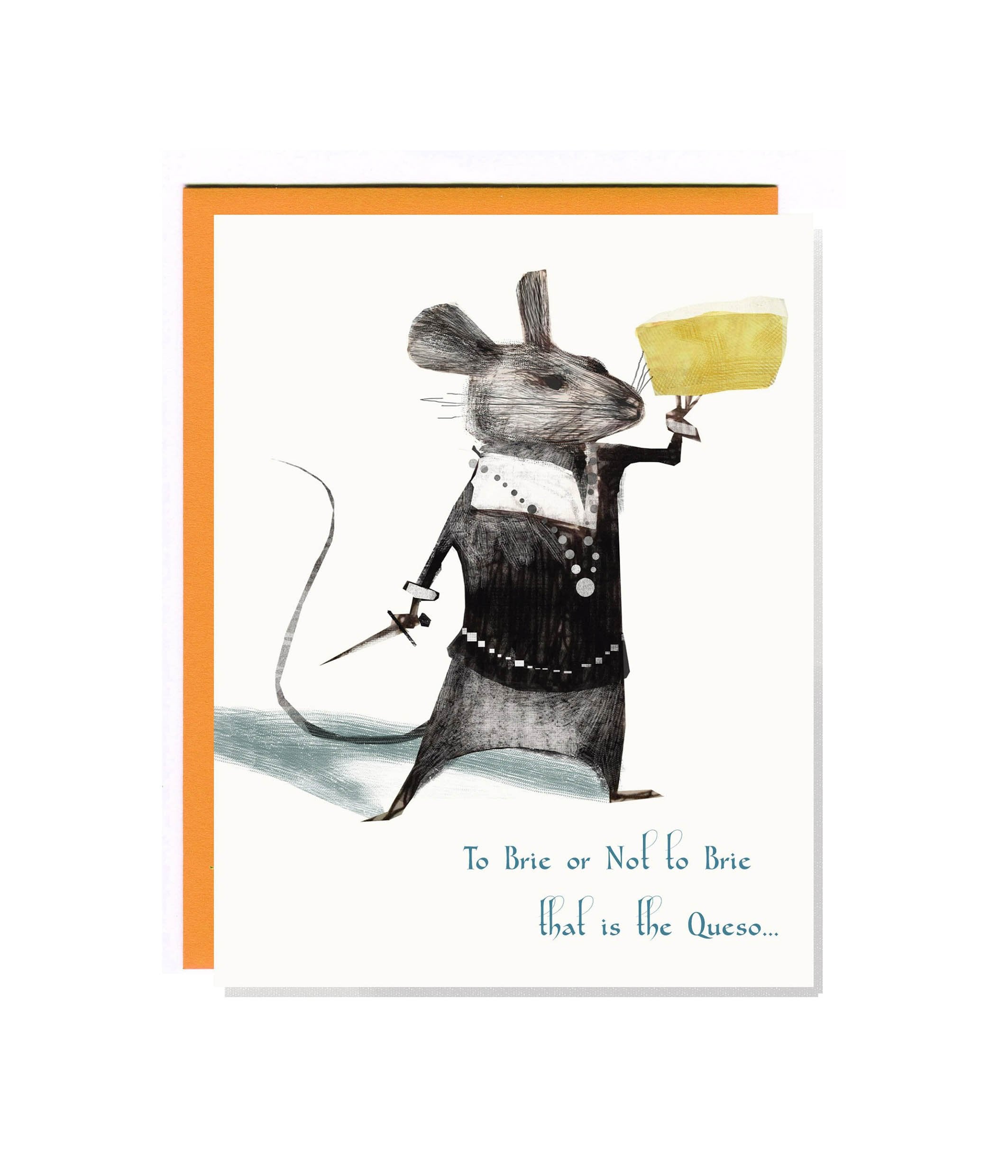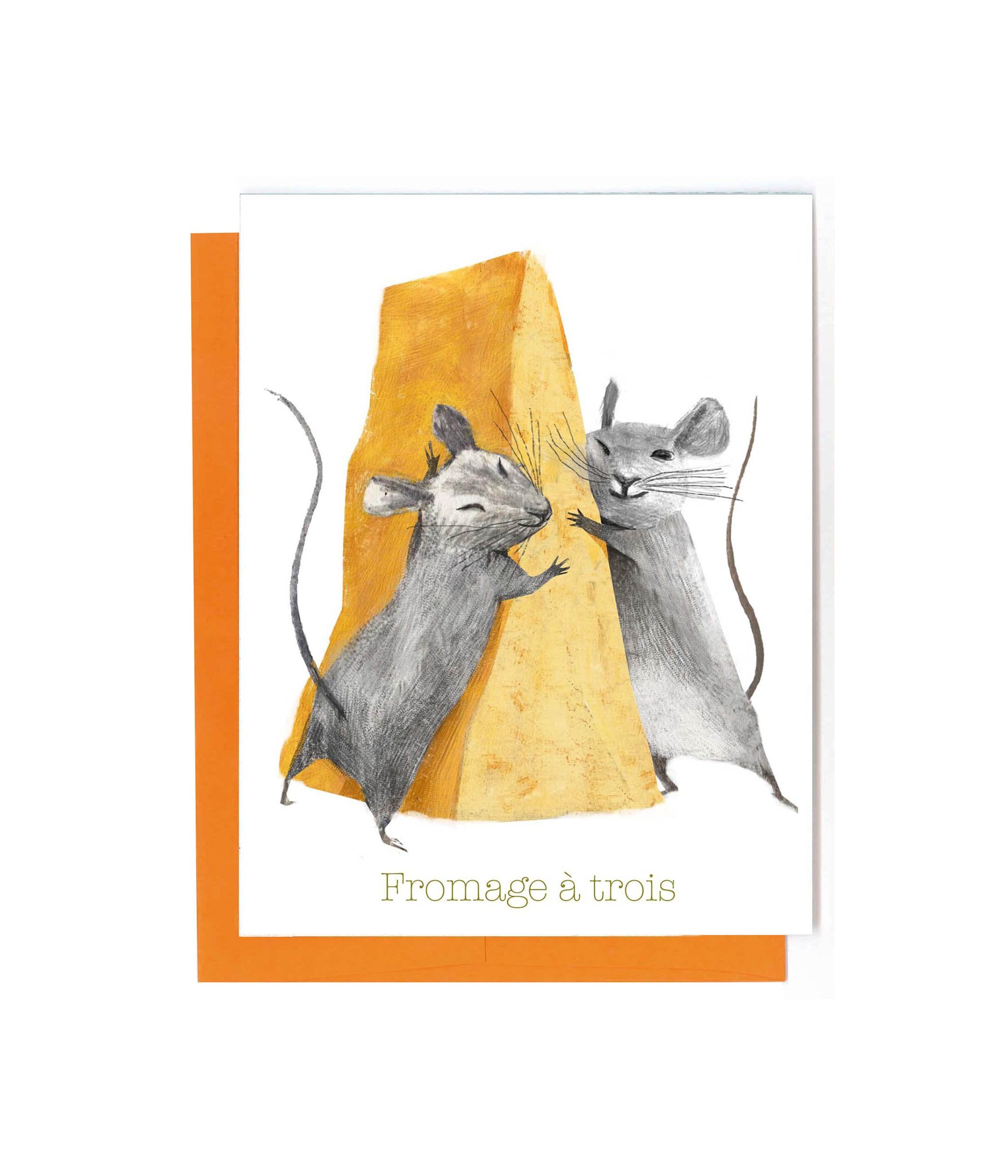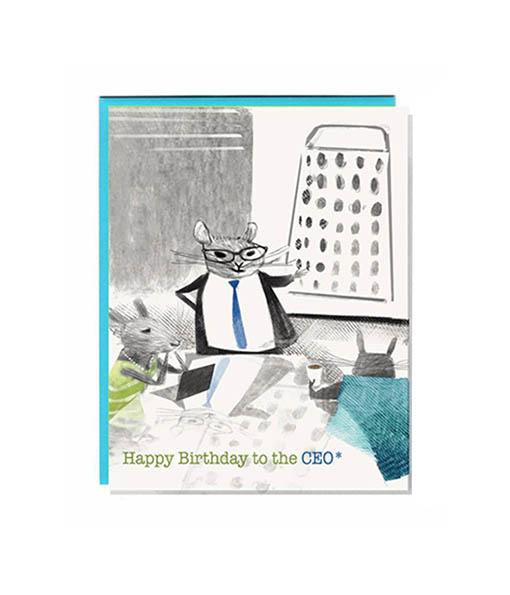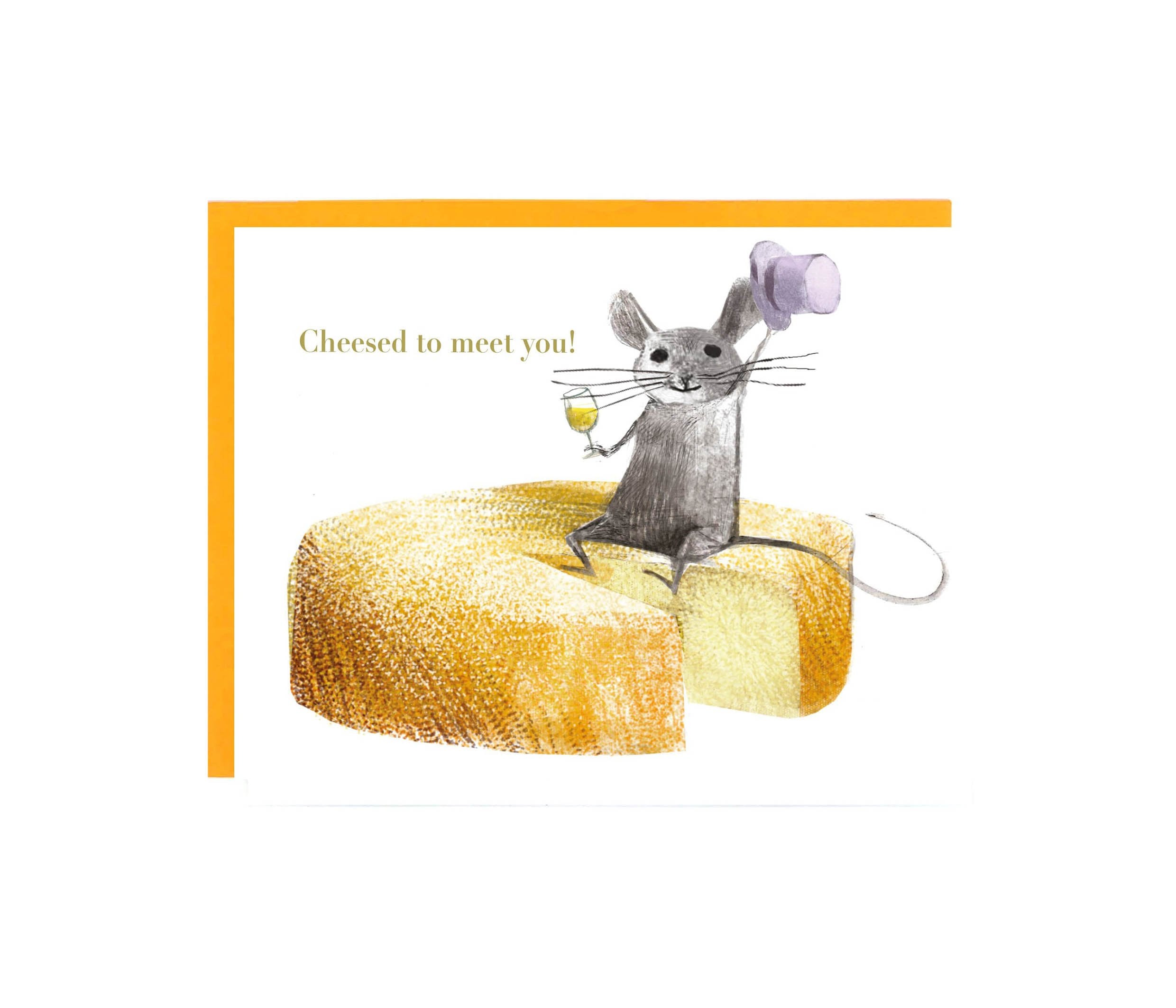 Cheese Lovers - Set of 8 Cards
£18.90
Regular price
£24.00
Eight of John Littleboy's unique, Cheese-themed birthday cards bundled together at a discounted price. 
Comes with eight colorful envelopes in a tidy box. 
I Camembert To Be Without You

Na Mouse Te

Mac & Cheese

Cheese Be Mine

To Brie Or Not To Brie

Fromage A Trois

CEO ( Cheese Executive Officer)

Cheesed To Meet You
Individual card size: 4 1/4" x 5 1/2"
(The set does not come gift-wrapped.)
Cheese Lovers - Set of 8 Cards

£18.90

Regular price

£24.00